SPA Suite
In our Spa Suite, we have specially designed for you a wide range of relaxing and beautifying face and body treatments by Germaine de Capuccini. These include moisturizing, rejuvenating, anti-aging, firming and lifting treatments. In addition to these treatments, we recommend a range of relaxing massages.
SPA Treatments
Take a deep breath
Because each of you is different, that's why in our Spa Suite treatments are individually tailored and everything is supervised by our expert team to provide you with soothing and relaxing moments.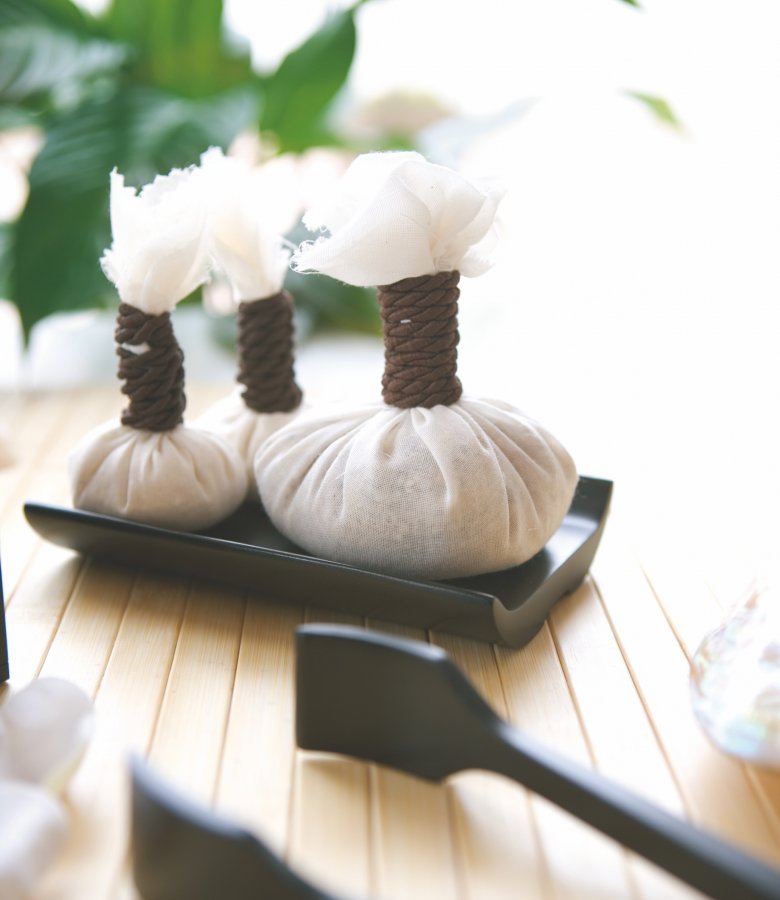 SPA & Wellness
Think about yourself
Treatments in our offer are sophisticated, innovative and above all effective. Natural ingredients, pleasant textures and delicate fragrance notes will make everyone feel special.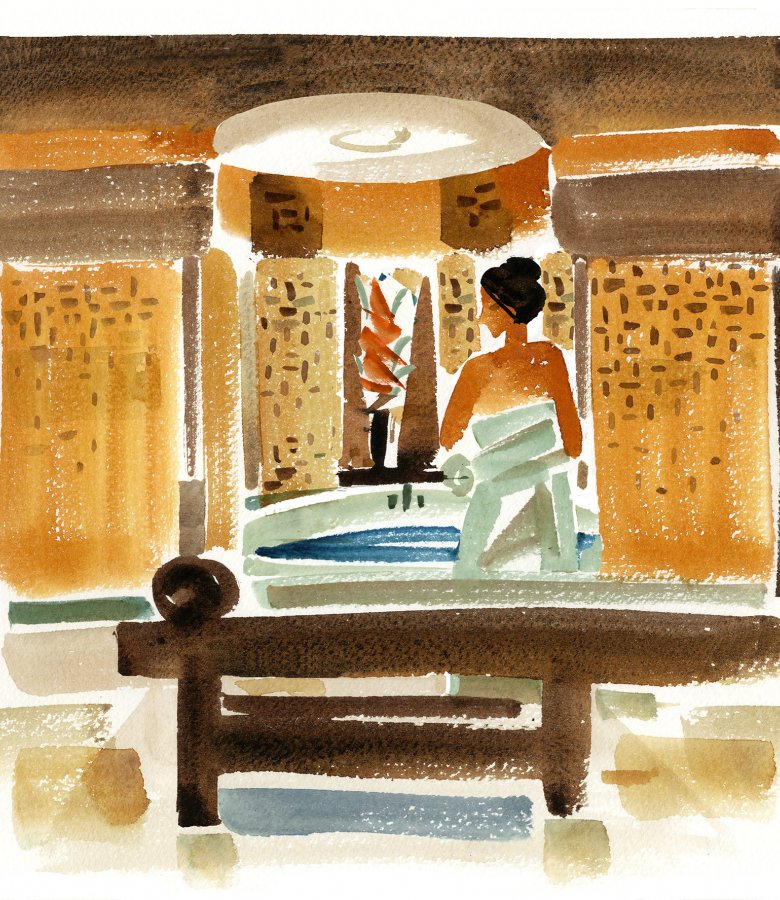 Germaine De Cappuccini
Skincare Rituals
Germiane de Capuccini is a brand created in 1964 by an exceptional woman, Carmen Vidal, who grew up in Algiers, observed women's skincare rituals and, thanks to the knowledge and experience gained in Paris, created unique cosmetic products which combine the power of nature with a scientific approach. Germaine de Capuccini means high quality products based on innovative active ingredients obtained in biotechnological processes. These are natural and microbiologically pure substances, inspired by natural plant ingredients, meeting the highest quality standards.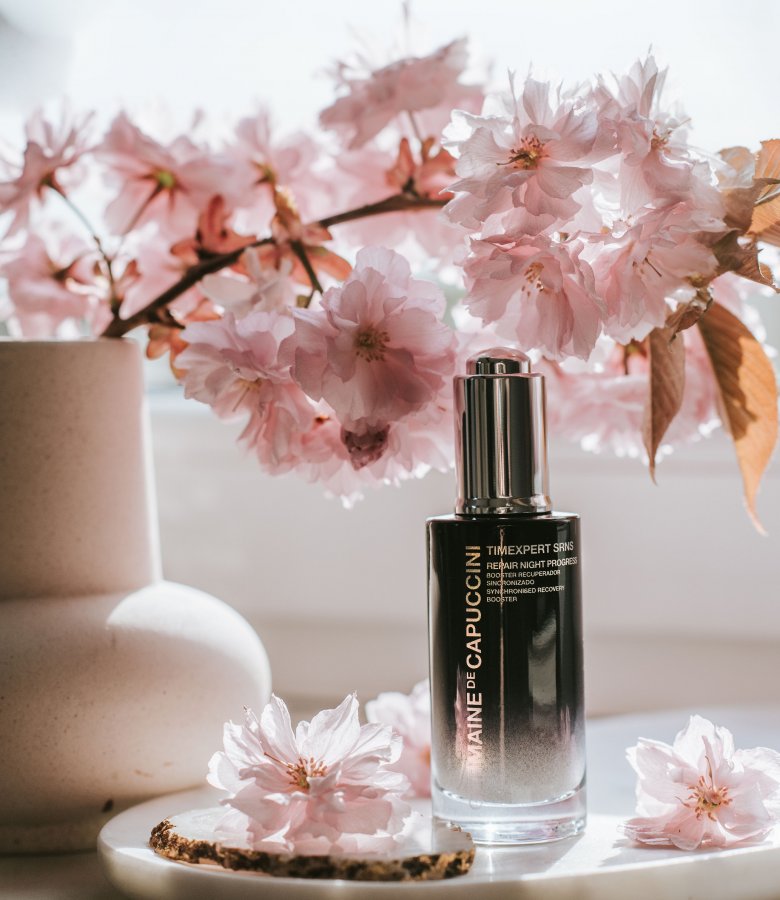 what our guests have to say about the hotel
Thank you very much for a wonderful time, during this special time for us :) Discreet, but in a very good sense "taking care of the temporary resident". We felt taken care of. Delicious breakfasts, location in a quiet area.
In my opinion the best in its class in Poland. Excellent cuisine. Design. Attention to detail. Cleanliness and atmosphere.
FANTASTIC Hotel. Beautiful place, facility "with soul", outstanding cuisine, service at the highest level! We were with the whole family at Christmas and for a romantic Valentine's Day trip with my husband. In both cases, the whole thing turned out perfectly! At the moment the hotel in my Top 3 in Poland.