Business is quality
In Modrzewie Park Hotel
Intimate atmosphere of the hotel, as well as high standard of service is a guarantee for unforgettable moments with your employees. With the greatest pleasure we will make sure that each company celebration or meeting with clients will leave in the memory the nicest memories. The possibility of exclusive hotel rental and discreet service will make our guests feel special regardless of the event organized. The boutique character of Modrzewie Park Hotel***** creates perfect conditions for intimate business meetings with your closest associates, as well as key customers or business partners. The services offered, while maintaining the highest standards, will allow you to organize a successful meeting in a comfortable conference room or a business dinner in a stylish restaurant.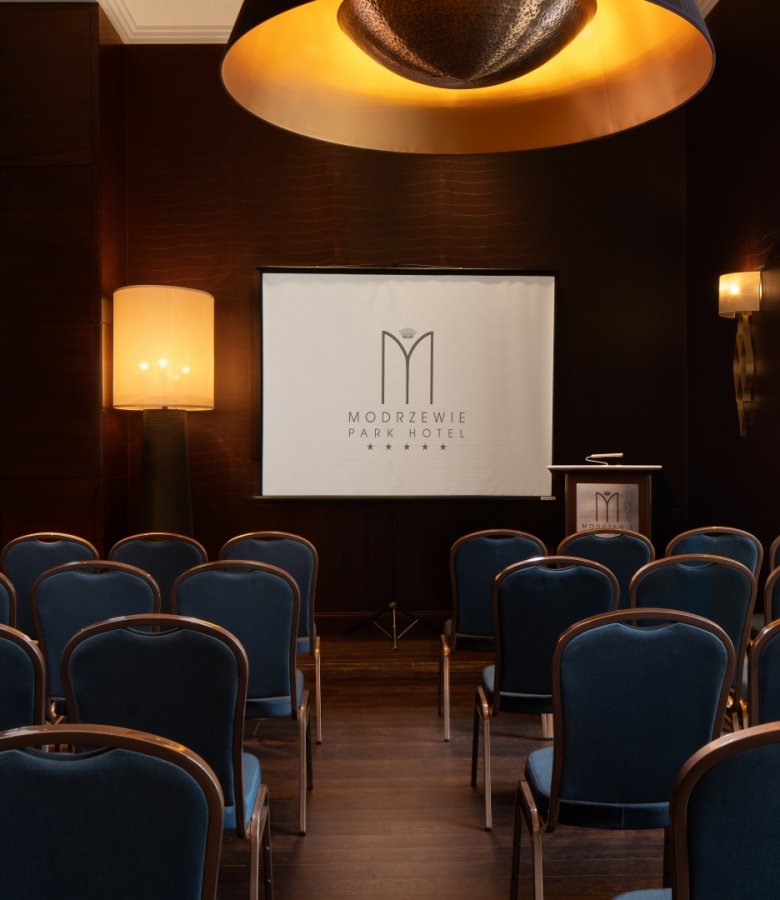 Conference rooms
For business
We have modern equipment necessary for business meetings. We offer a 52-inch LCD screen, CD player and DVD/ multimedia projector, high speed internet access.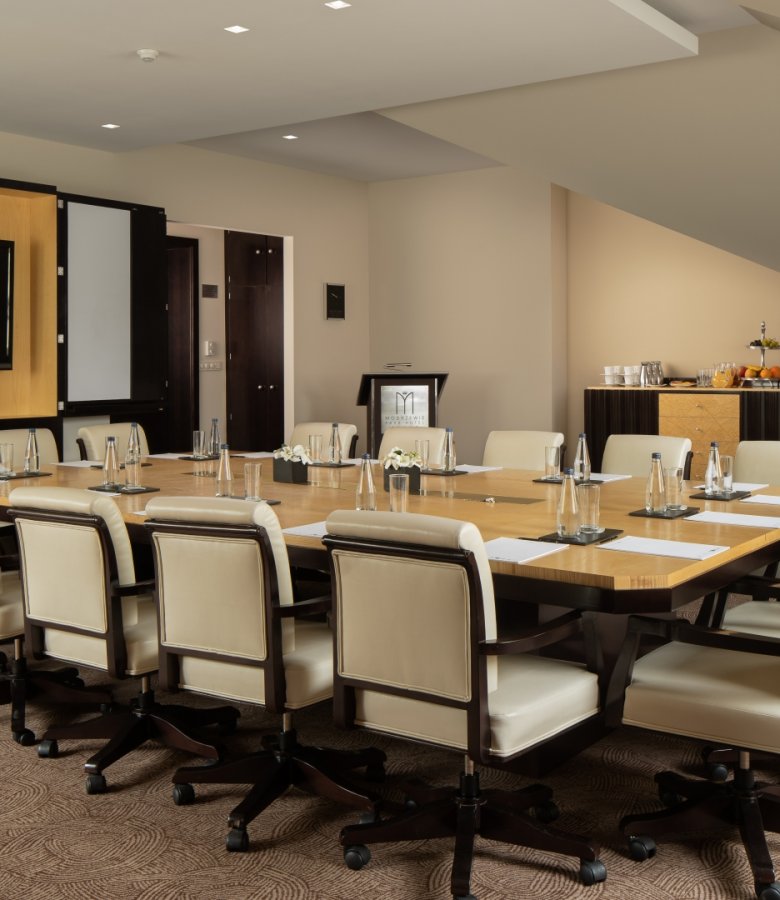 Business Center
For your needs
The hotel's Business Center is the perfect place for individual work. A specially prepared office provides business guests with all the comforts necessary for work. The glass walls and the view of the surrounding forest make working here a pleasure.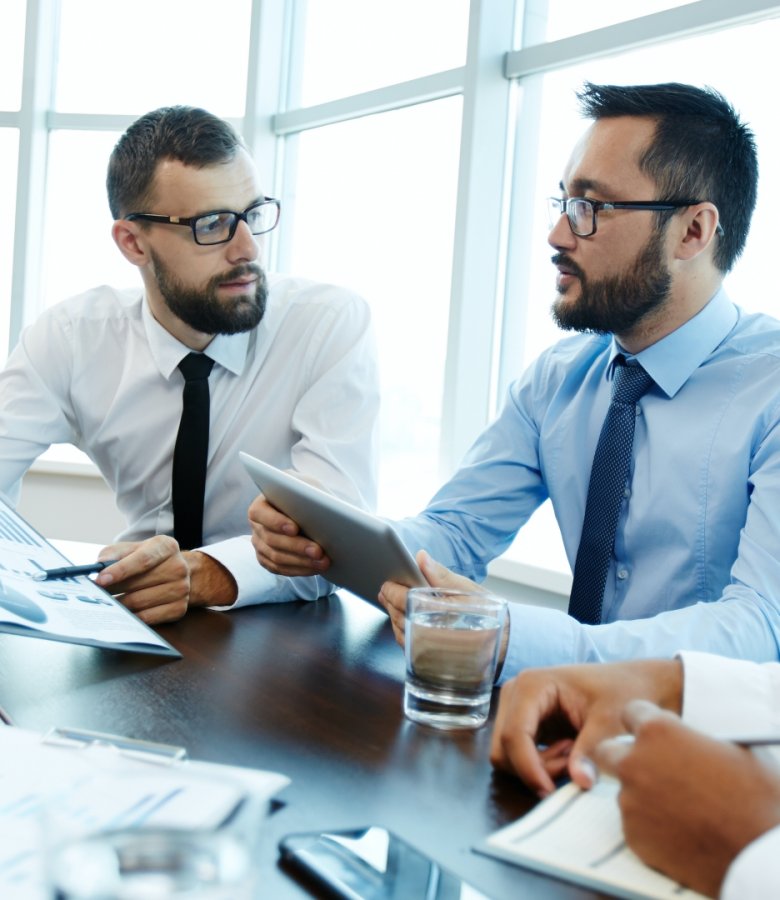 Additional services
IN THE HEART OF THE PIENINES
Modrzewie Park Hotel also welcomes corporate guests, for whom, in addition to professional business facilities, many attractions await, thanks to which we will ensure the organization of integration, motivational and leisure trips. We offer many opportunities to relax, from the intimate Spa & Wellness, to relaxing on the sunny hotel terraces and in the privacy of the bar or restaurant. In addition, we provide organization of additional attractions outside the hotel, both sports and sightseeing as well as cultural.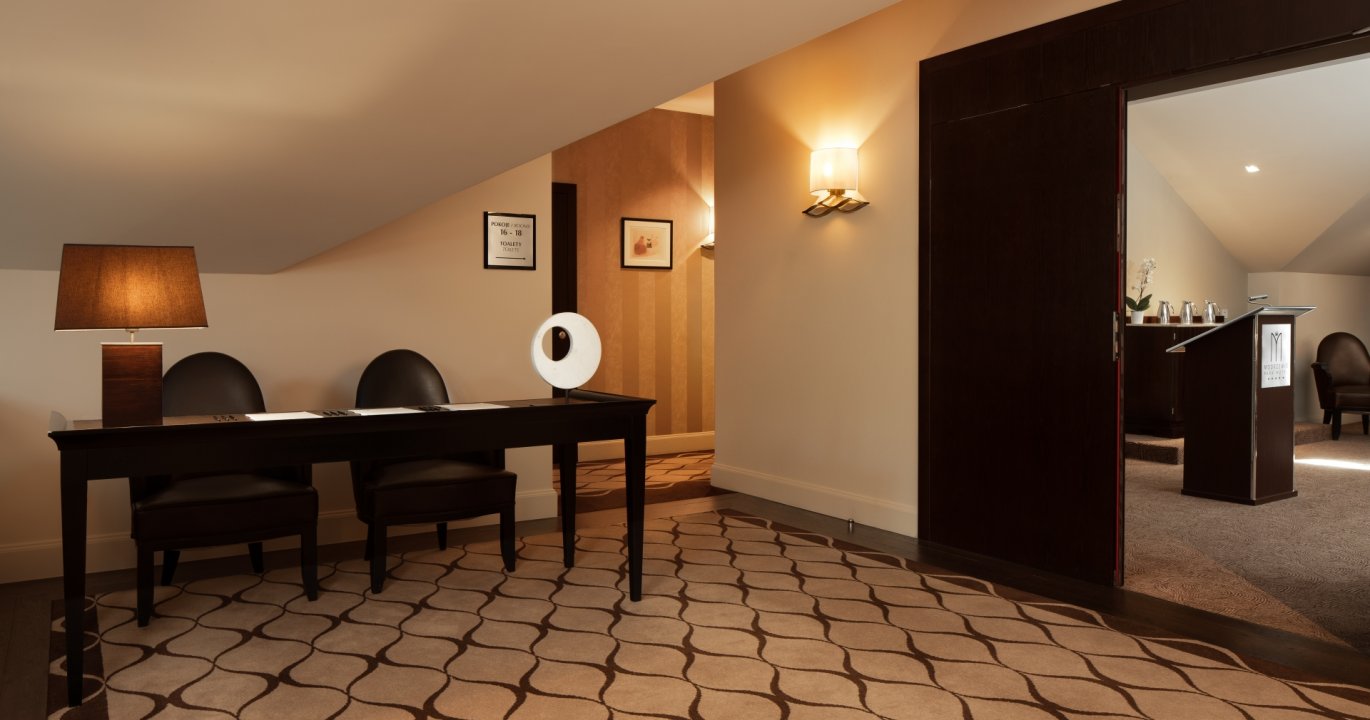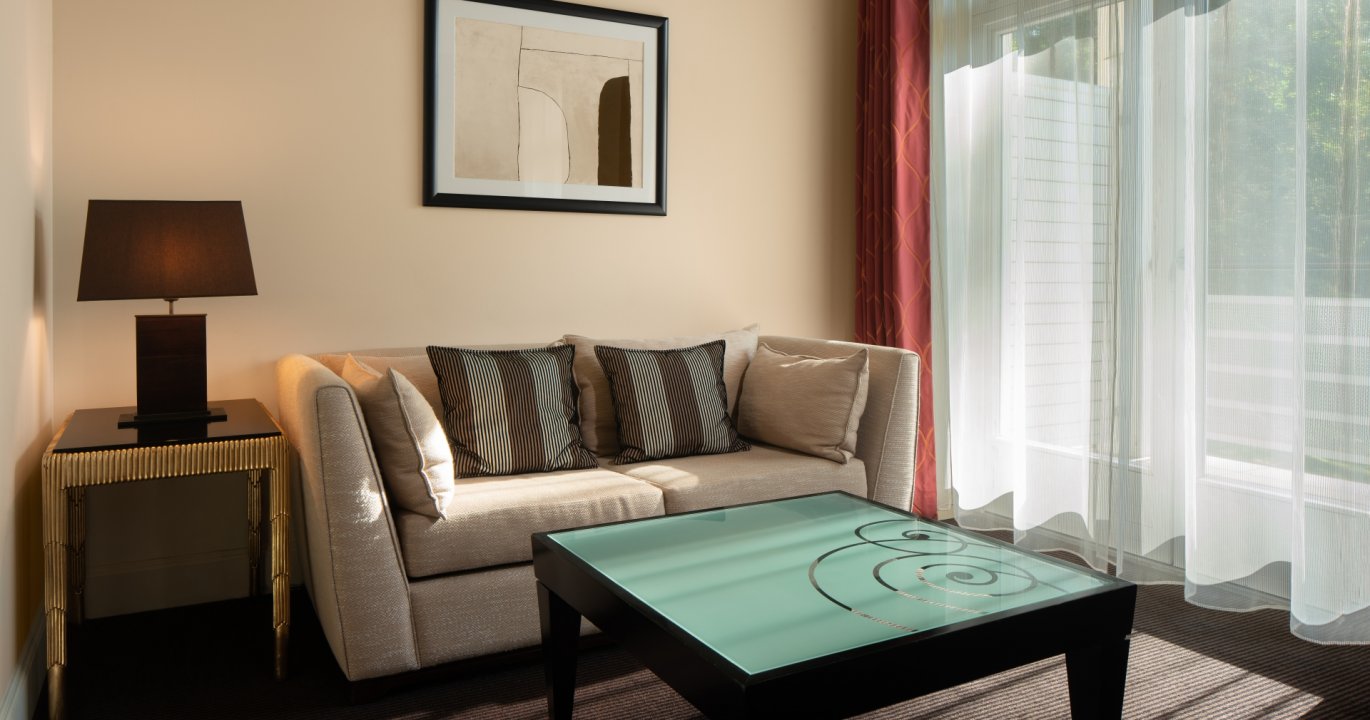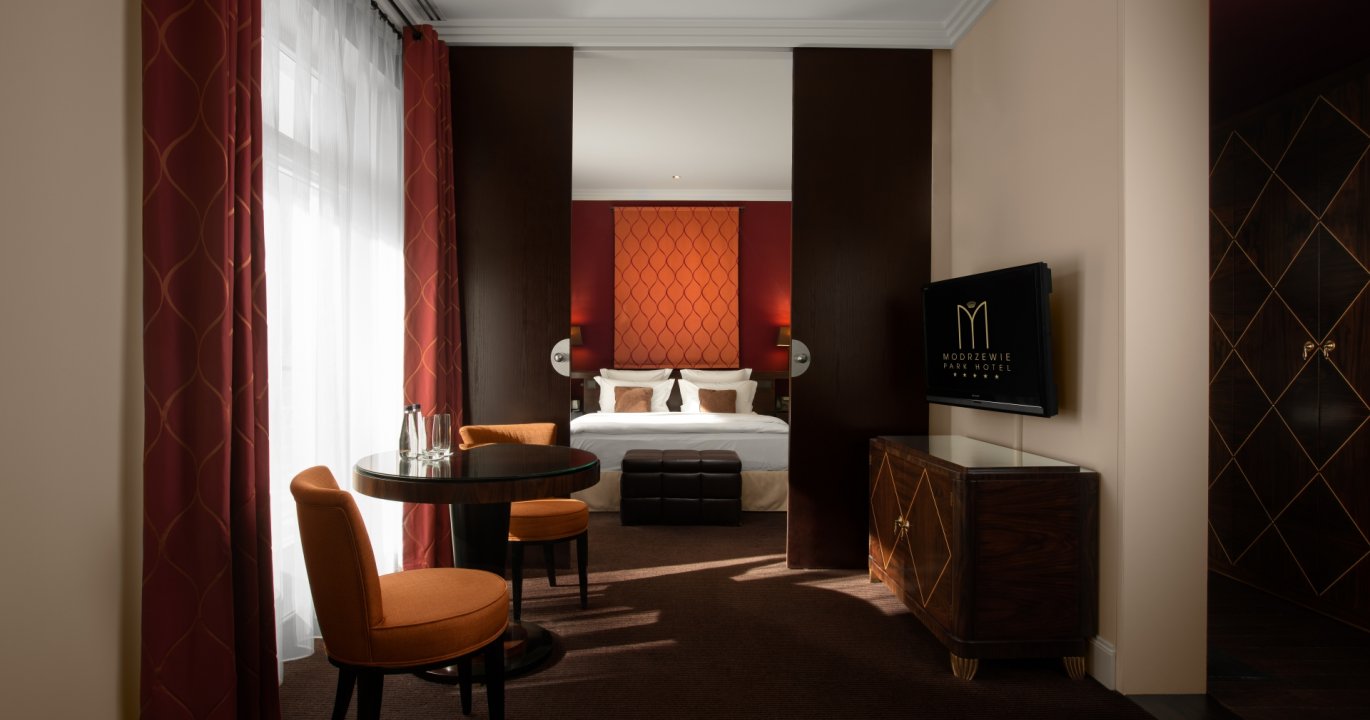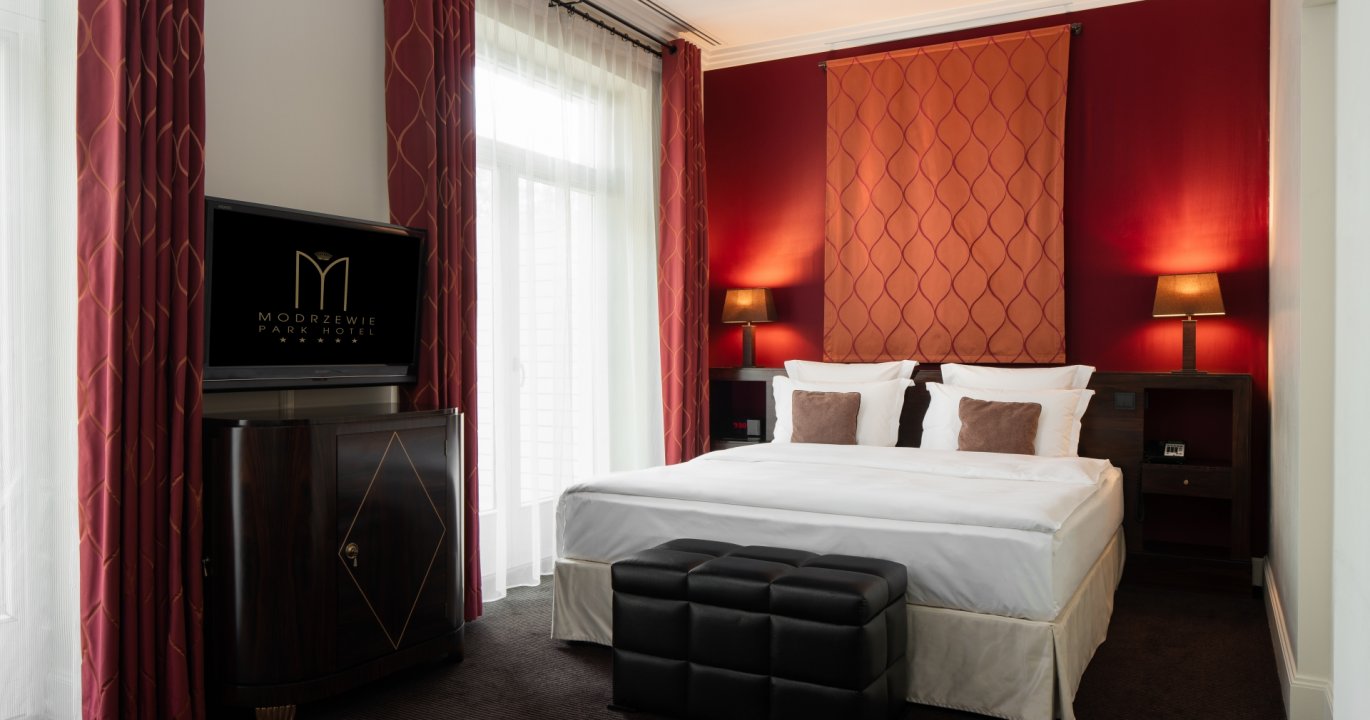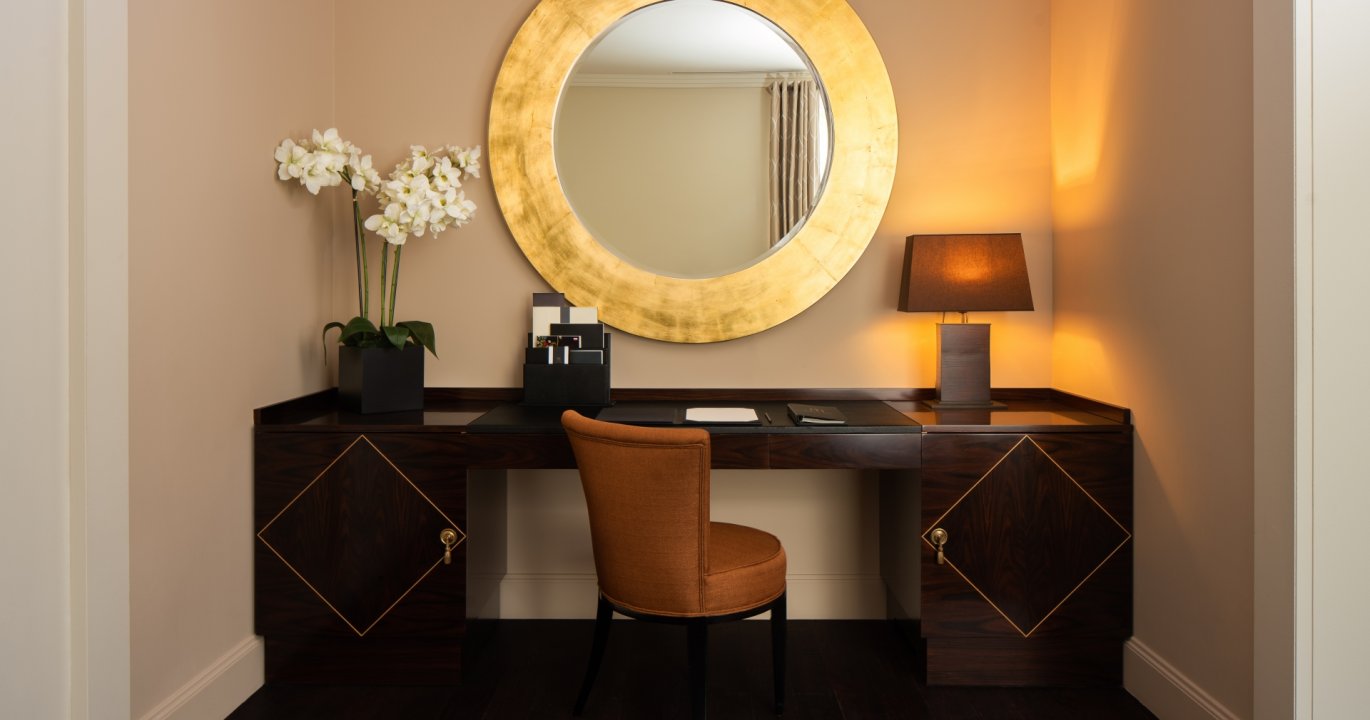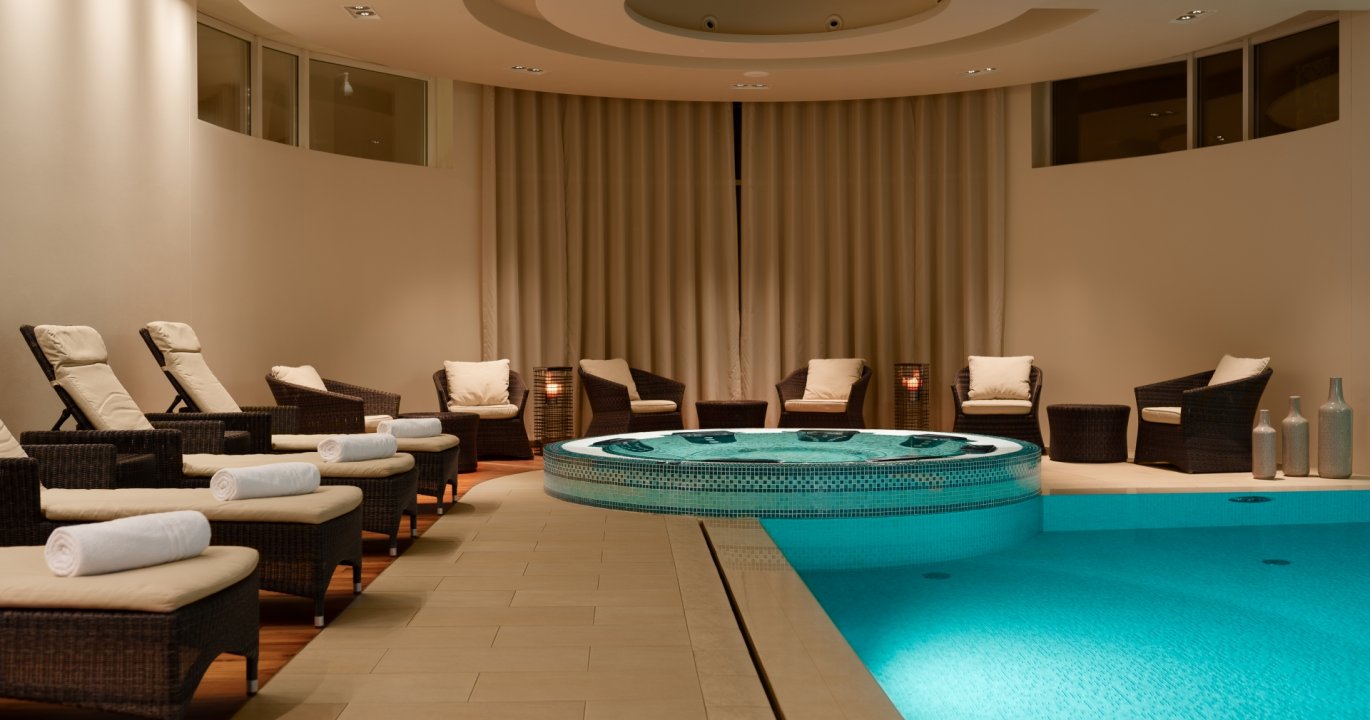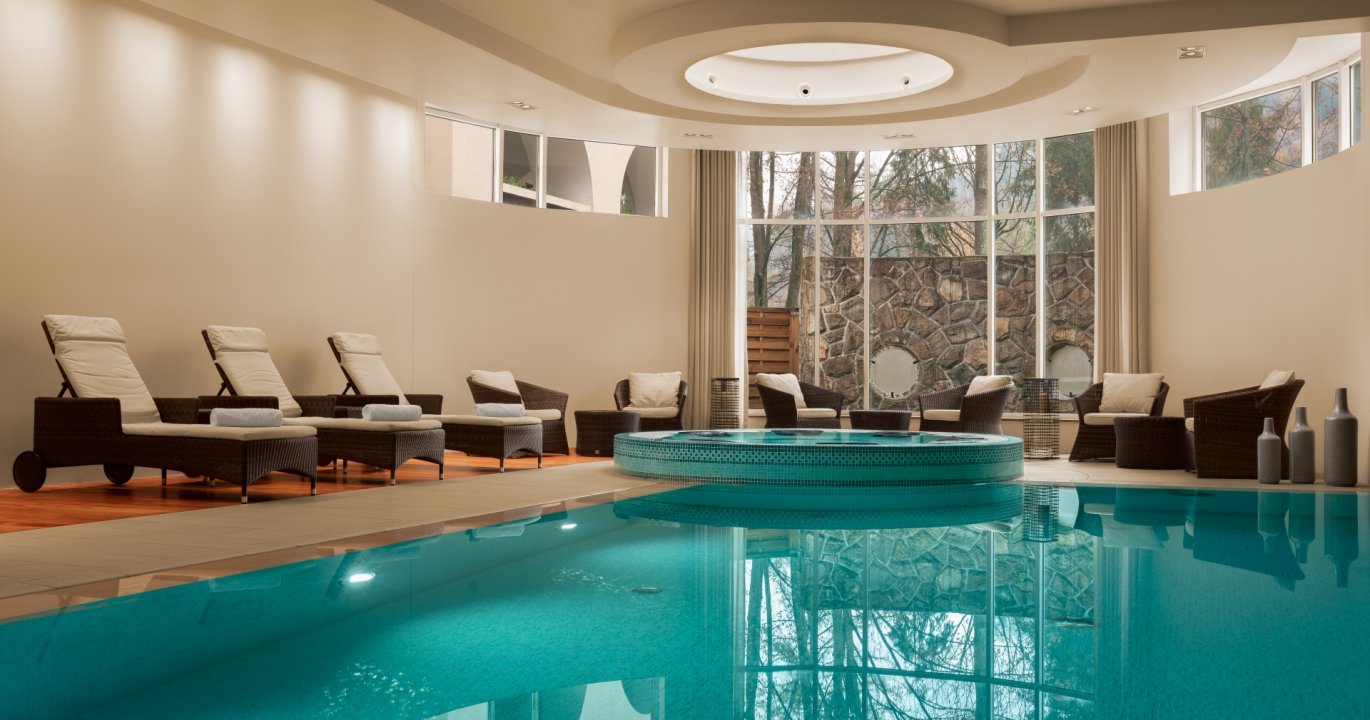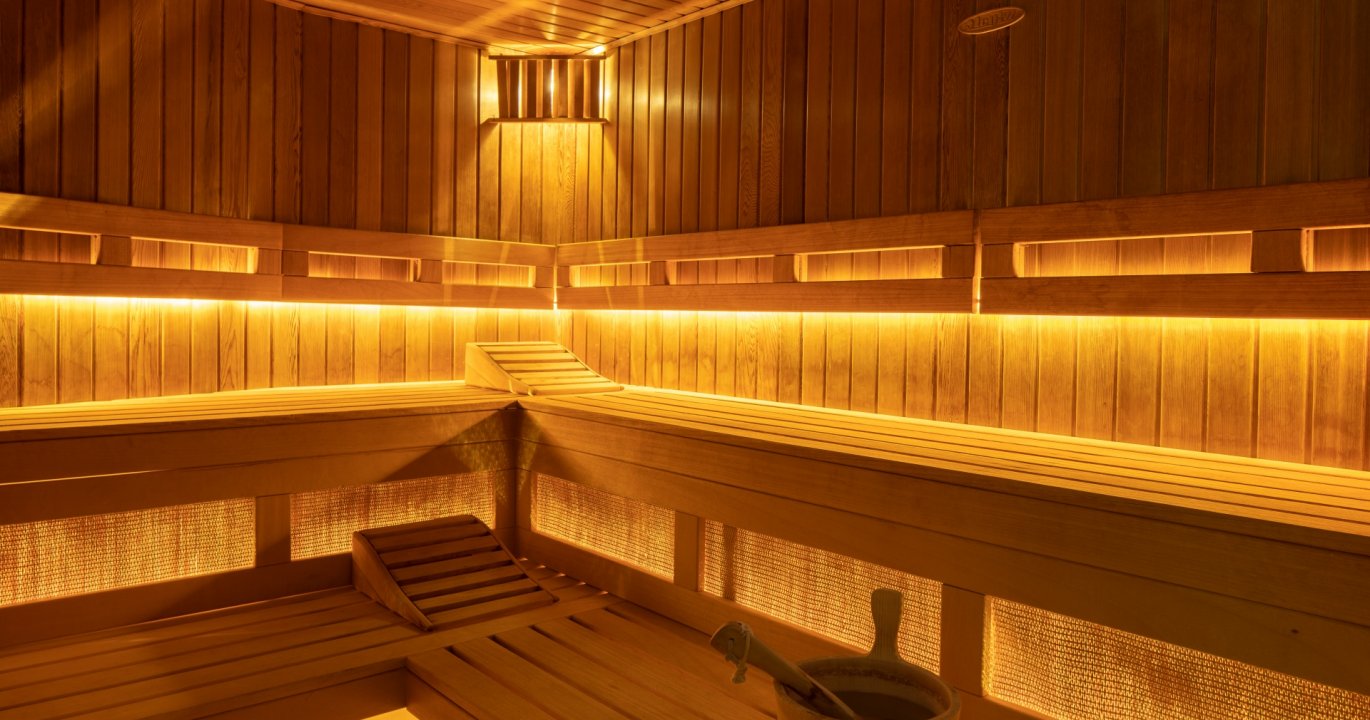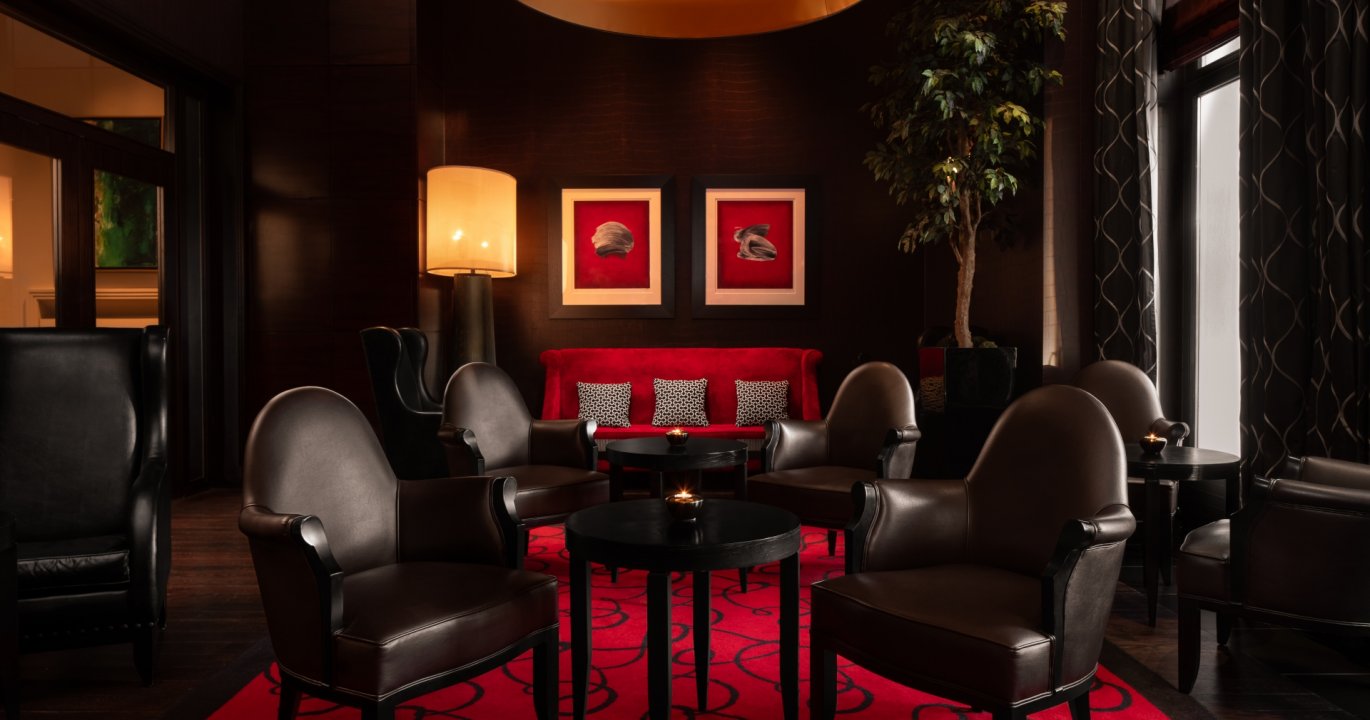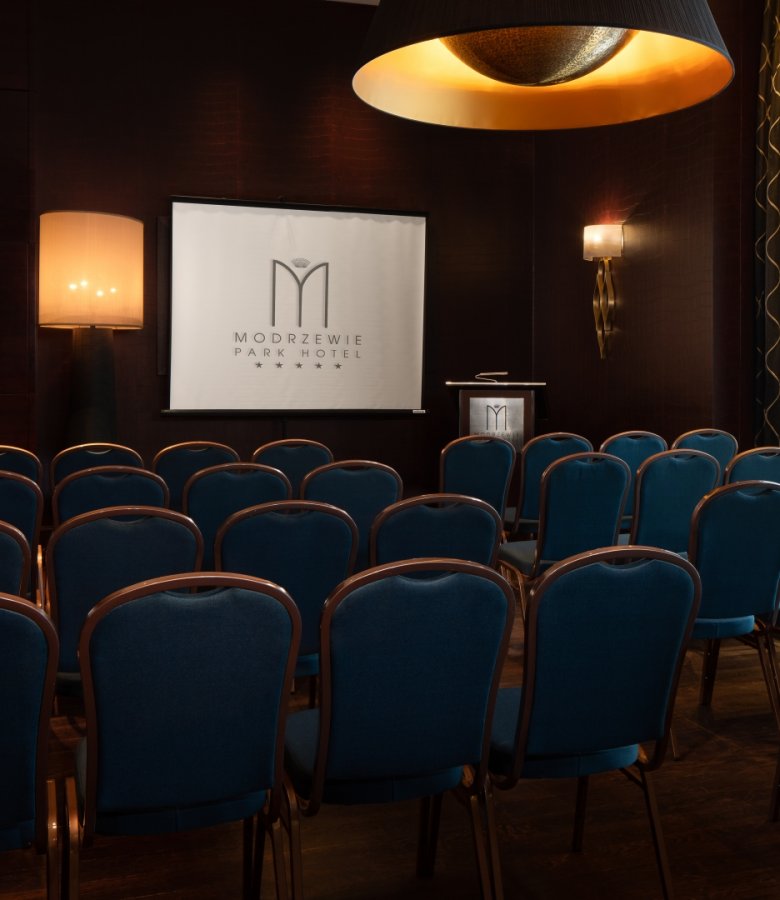 What our guests are saying about the hotel
Very good hotel. Service at a high level. Well cared for good location. I have not been in a better hotel for a long time. Place, location very good not too close to the center. We will be happy to return there. The restaurant in the hotel serves delicious dishes. I recommend.
Location, service and above all the intimate nature of the facility - everything deserves the highest marks. It's hard to find such a place in Poland. Magical place.
Super place. Pool. Spa area flawless. Nice helpful staff. The dishes in the restaurant very delicious.