what our guests have to say about the hotel
Super place. Pool. Spa area flawless. Nice helpful staff. The dishes in the restaurant very delicious.
That the hotel is historic, beautiful, wonderfully located, comfortable and prima sort is known and already 😉 But it wouldn't do anything if it wasn't for the people. In my opinion the strength of this place is the staff. From the reception to the restaurants through the staff taking care of the order. Everyone is sincerely polite, hospitable and ...
I will add this hotel to my list of favorites. Unobtrusive service at a high level, exquisite food in an intimate setting. Located in the Upper Spa Park with beautiful specimens of old-growth larch trees, that's probably where the name comes from.
FANTASTIC Hotel. Beautiful place, facility "with soul", outstanding cuisine, service at the highest level! We were with the whole family at Christmas and on a romantic Valentine's Day trip with my husband. In both cases, the whole thing turned out perfectly! At the moment the hotel in my Top 3 in Poland.
Luxury and elegance
Discover our services
Modern rooms
Wellness zone
Unique flavours
Le Restaurant
The restaurant fits into the concept of non-obvious connections and encounters. A sophisticated menu combines local, regional flavours with refined accents of international cuisine. The greatest satisfaction for us is the smile of our guests, so we constantly take care of the highest quality of dishes and excellent atmosphere. Sophisticated flavors, elegant interior, discreet and professional service....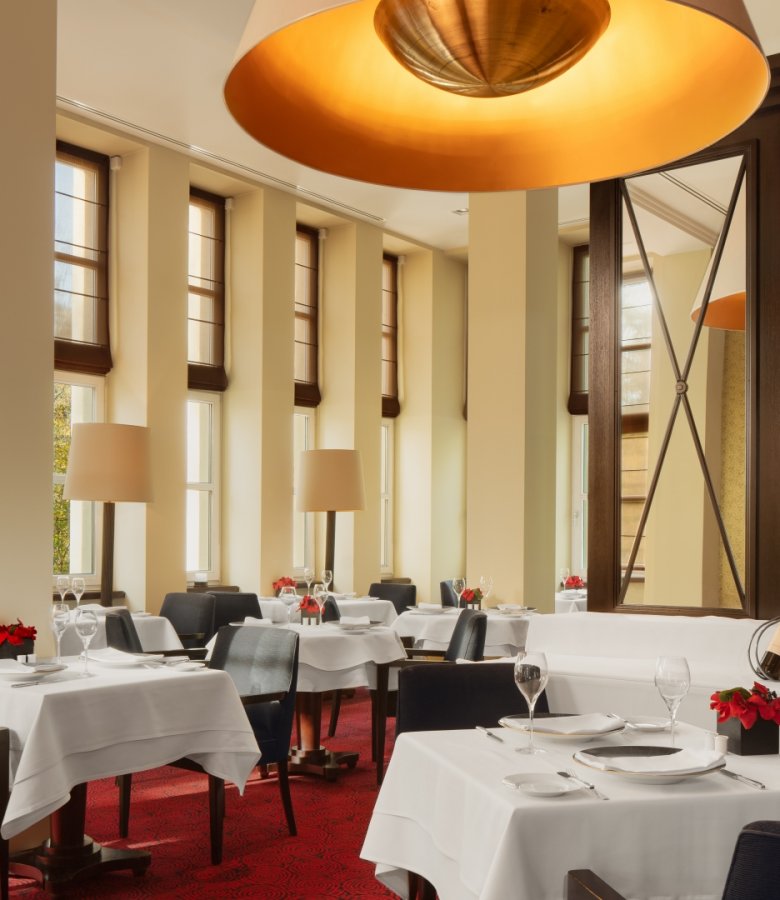 Le Bar
The Bar is a space where you will start your day with aromatic coffee and a review of fresh press, and in the evening you will meet your friends for a drink and spend time together. Do you like club atmosphere? Visit Le Bar and relax with a glass of fine drink. Professional and discreet bartenders will delight you and your friends with sophisticated, wonderfully presented cocktails.
SPA boutique hotel
Welcome to Modrzewie Park Hotel*****
In our unique art deco interiors and comfortable rooms you will experience a journey through the land of luxury and comfort. Meticulously selected design elements, original hand of the chef and full of intimacy Spa & Wellness in the surroundings of larch park invite you to discover the unique boutique hotel atmosphere.
See us
in 1970 r.
Events in Szczawnica
See events in the area