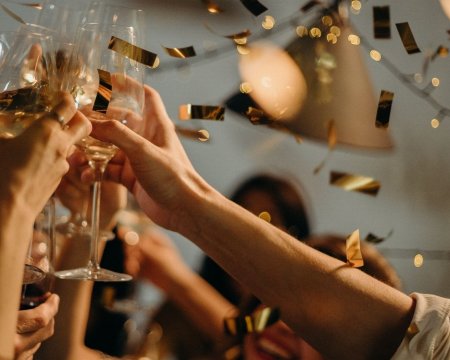 Szampański Sylwester w Dworku Gościnnym
31

dec '21
W tym roku zapraszamy Was na wyjątkowego Sylwestra w szampańskim stylu, któy odbędzie się w Dworku Gościnnym ...
12 Tenors and Her - an extraordinary symphonic concert in Szczawnica!
15

dec '21
Already on December 15 we invite you to the Main Hall of the Guest House for a concert of soloist Oksana Karayim accompanied ...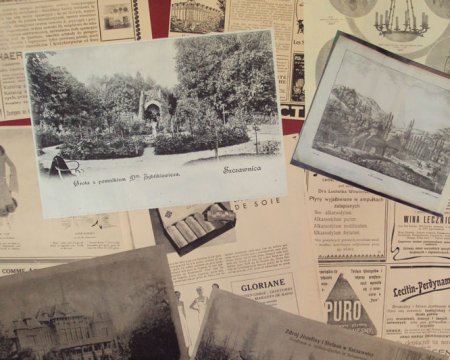 Exhibition 200 Years of Szczawnica Spa
15

May '21
"Our whole GREAT HISTORY consists of small histories of regions, villages and people living in them. In order to present ...